WE ARE
Marble Bros
Specialists in marble, granite, quartz and other natural and man-made stone.
Nothing says luxury more than fine Italian marble, natural hand-cut granite or delicately transparent quartz. With its unique colours, patterns and complexities, quality stonework can turn bathroom, hallway, dressing room, fireplace and staircase into a breath-taking work of art.
But beautiful stonework needs specialist stonemasons – experts in natural stone who can design, source, cut, manufacture, polish and fit the right stone for any installation. Beautiful stonework needs Marble Bros.
Whether you're a designer or architect specifying on behalf of a client or a private customer looking for a stunning finish, we provide the complete stonemasonry service.
Please take time to peruse our website. Read how we source quarries and work with different materials. Find out what's possible with natural and man-made stone. See how we ensure every project is completed to the highest standards.
If you'd like more information on what we can offer you, please call us on 020 8560 0040 or email us on [email protected].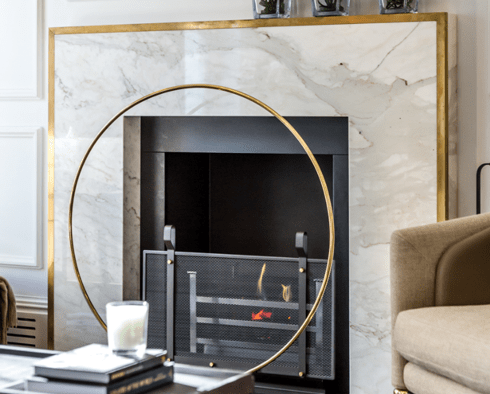 TESTIMONIALS
They have demonstrated a clear dedication to the project and especially their attention to details. They are always present to address any queries and issues with exquisite results and client satisfaction at the top of their list.
It is a pleasure working with them, especially seeing the passion that they have for their work. They always do what is important for the project by achieving tight deadlines without compromising on quality.
Marco Braghiroli
Chartered Architect, Founder and MD
Prestige Architects
Marble Bros are always great to work with. Communication throughout the process is excellent, they are very supportive and together with their professionalism ensures a superb result when delivering the project.
Tania Blanco
Interior Designer
I have worked with Marble Bros on a number of projects and have found them professional, extremely flexible, a great attention to detail and a pleasure to work with. I would definitely recommend their services to other professionals.
Robert Rees
Quantity Surveyor
Lorem ipsum dolor sit amet, consetetur sadipscing elitr, sed diam nonumy eirmod tempor invidunt ut labore et dolore magna aliquyam erat, sed diam voluptua. At vero eos et accusam et justo duo dolores et ea rebum. Stet clita kasd gubergren, no sea takimata sanctus est Lorem ipsum dolor sit amet. Lorem ipsum dolor sit amet, consetetur sadipscing elitr, sed diam nonumy eirmod tempor
Sheila E1
E1 Singer, Revolution
Address
Unit 12A
Isleworth Business Complex,
St. Johns Road
TW7 6NL